Soft White, Medium Blue, and Stiff Red 4in Variety Pads - Household Cleaning | P4-2WRB-3V-QC-DB-A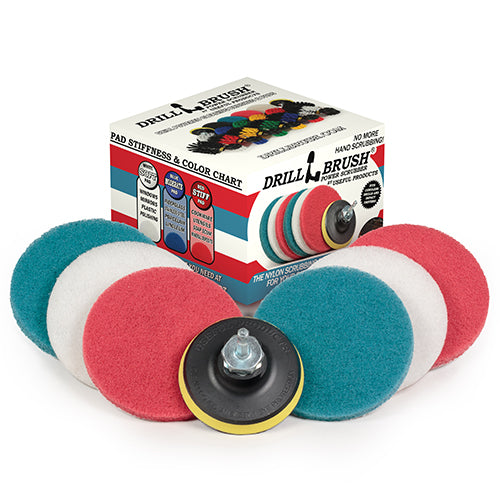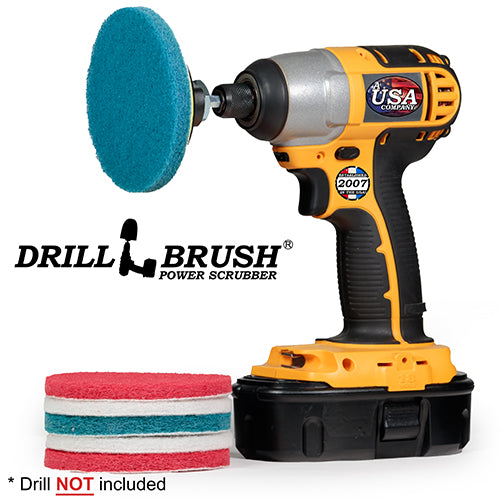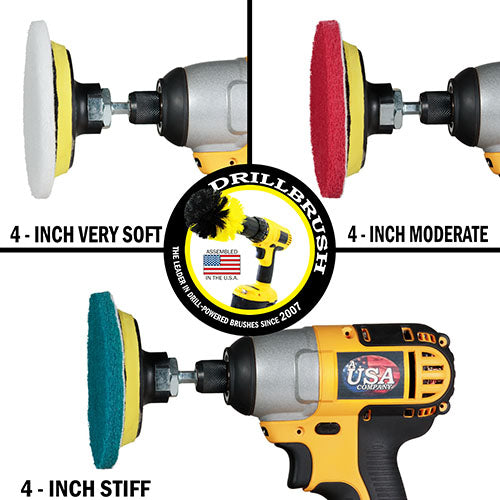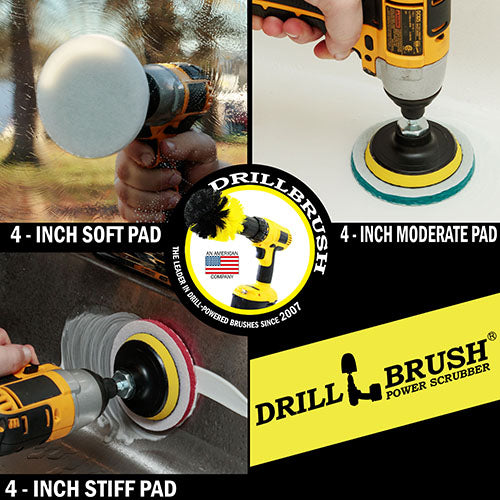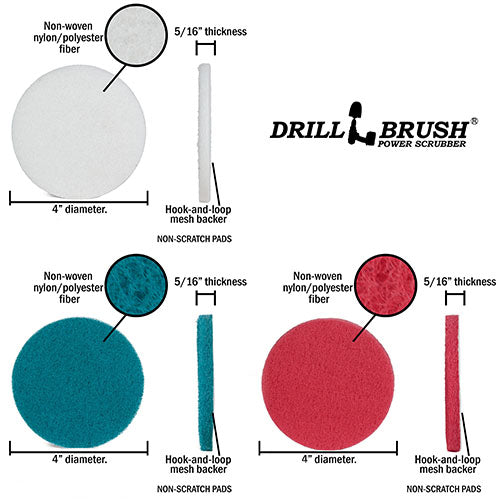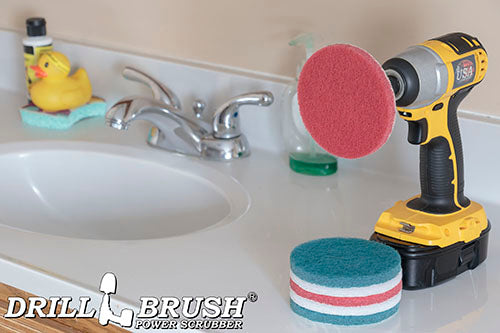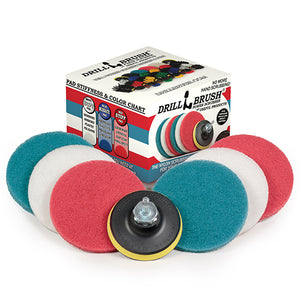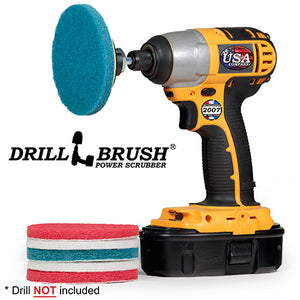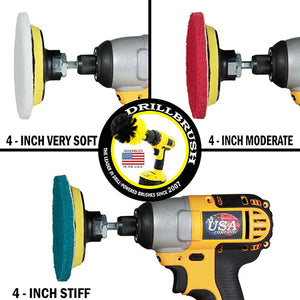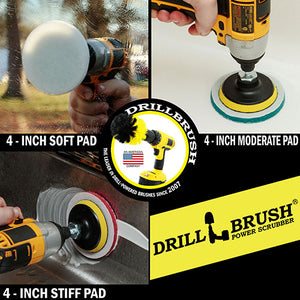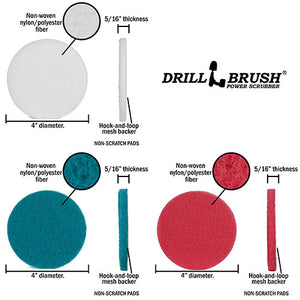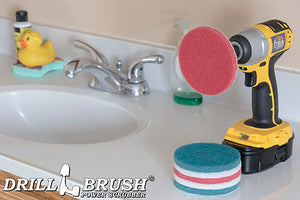 Buy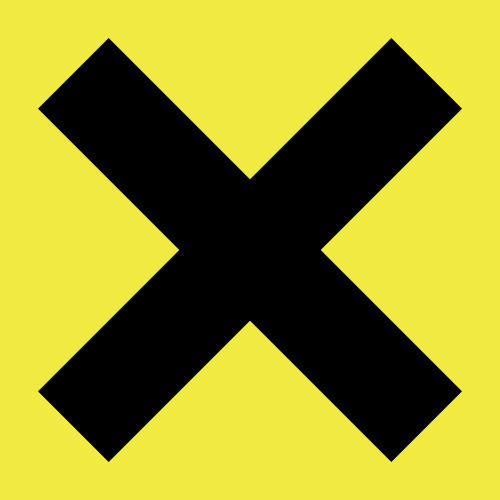 All Products New Products Pads and Pad Kits Variety Kits Polish, buff, and scrub any household surface with our 2-WRB pad kit, featuring six total scrub pads and a 3 inch backer!
This kit includes 3 unique stiffness scrub pads; 

The white pad in soft will clean glass. The red pad in medium is perfect for tile cleaning. The blue cleaning pads are stiffer for cleaning oven racks.
The pads attach to a 3 inch backer pad with a hook-and-loop attachment system. All three brushes and the scrub pad driver/backer feature rugged steel, quarter-inch, quick-change shafts and will fit drills AND impact drivers.