Original & 5in Hex Yellow Brushes - Medium Bristles - Bathroom & Shower Cleaning | Y-S-OQC-5H-DB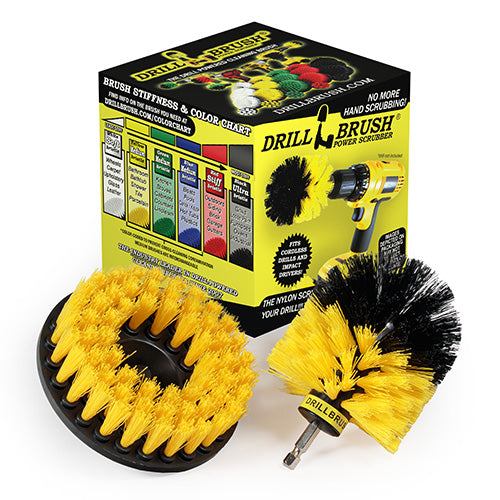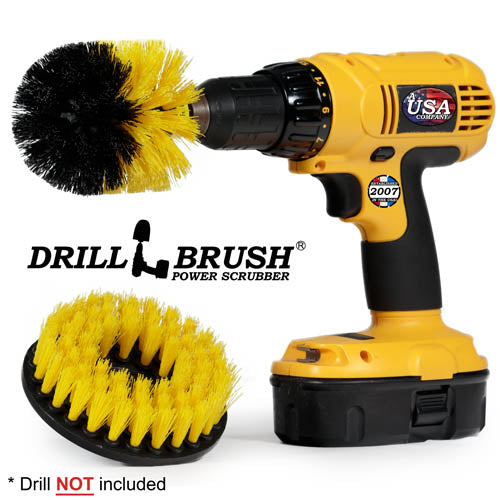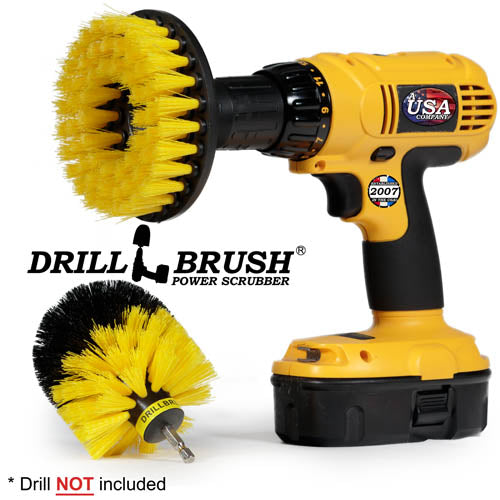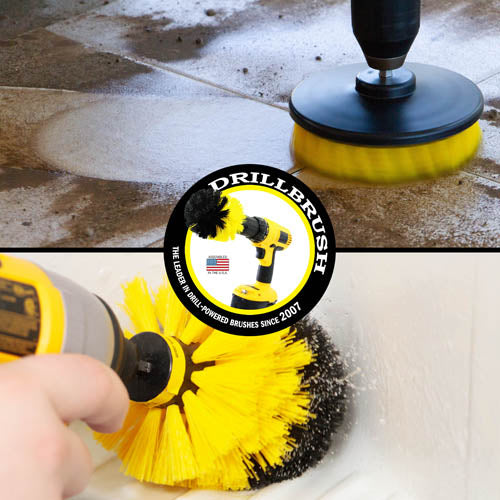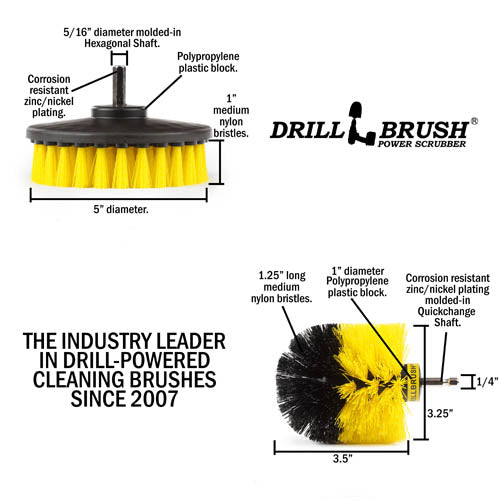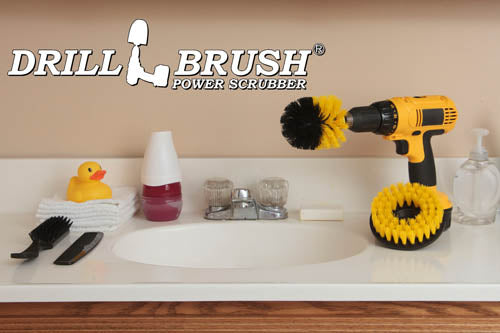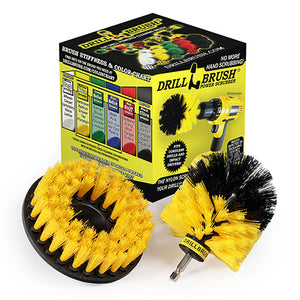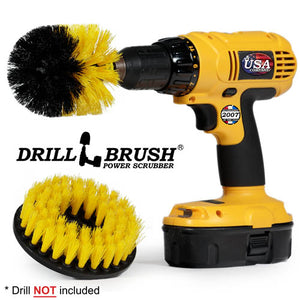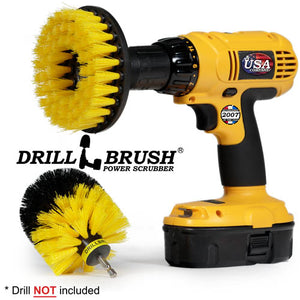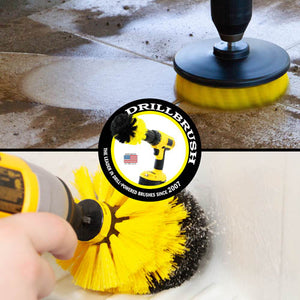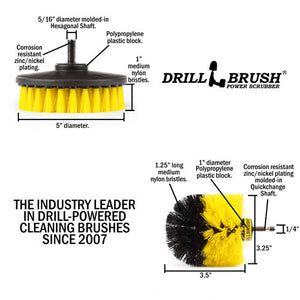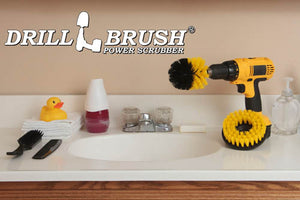 Buy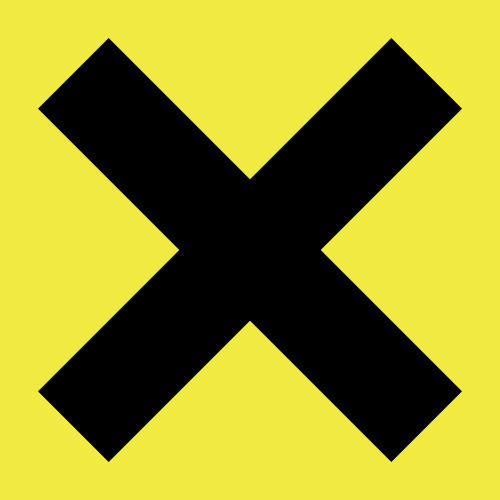 Included in this kit:
1x Yellow Original brush
1x Yellow 5 inch flat hex brush
All Products Brushes and Brush Kits Medium brushes Yellow Brushes
The medium yellow 5H-O kit features a 5in. Hex. and Original brush. The 5in Hex. brush has a 5/16in. hexagonal shaft that fits standard cordless drills, while the Orginal brush has a 1/4in. quick change shafts that fit all standard cordless drills and impact drivers. These brushes are great for cleaning flat and contoured surfaces. Use it to clean showers, tubs, tile and grout, drains, sinks, and toilet bases.