Original, 5in Hex Red Brushes - Stiff Bristles - Outdoor & Patio Cleaning | R-S-OQC-5H-DB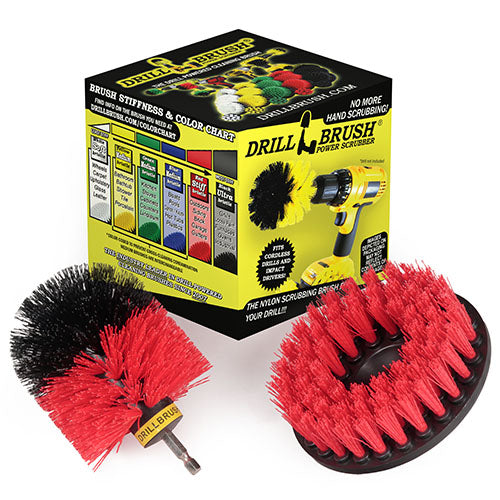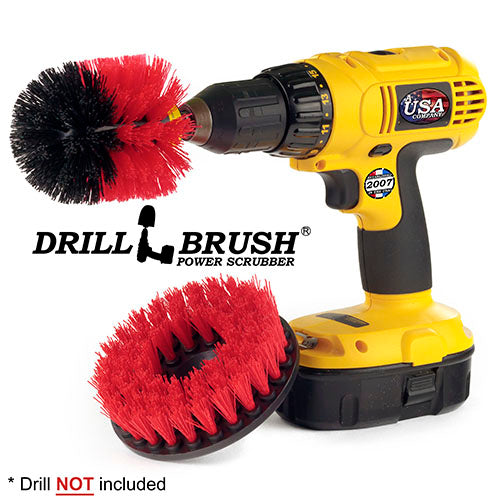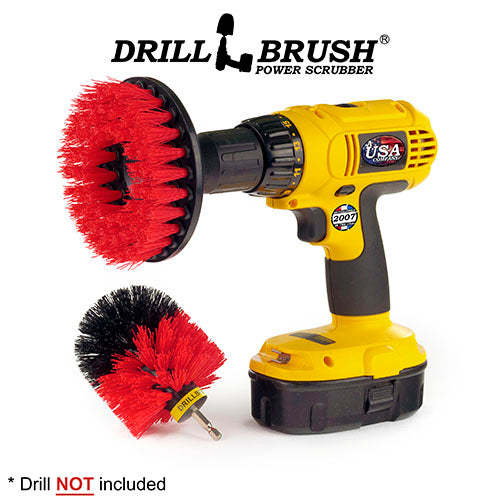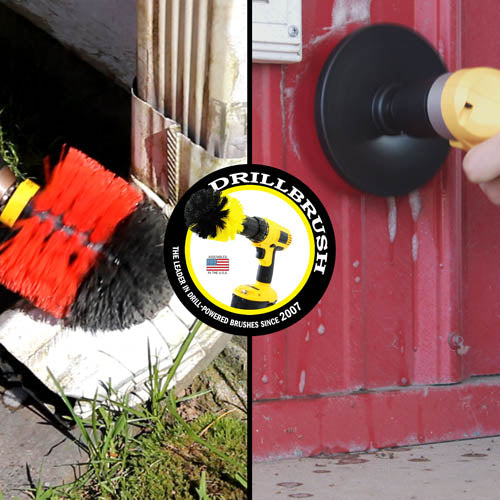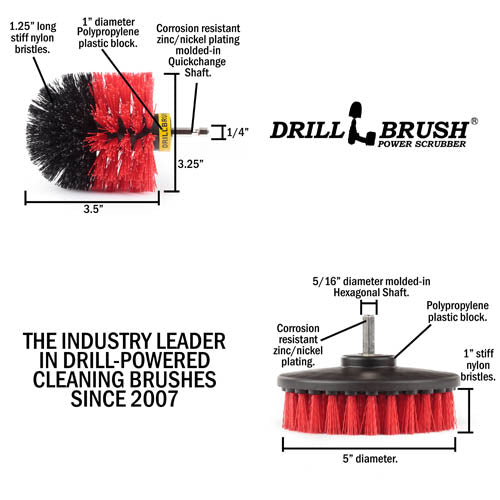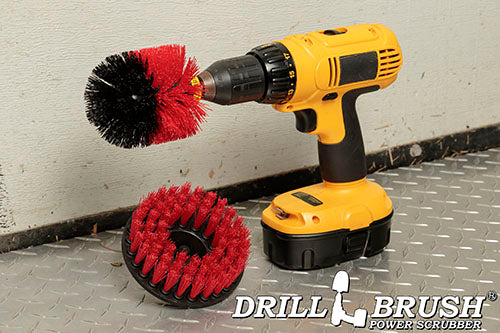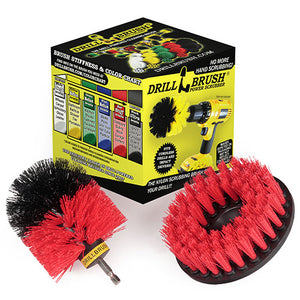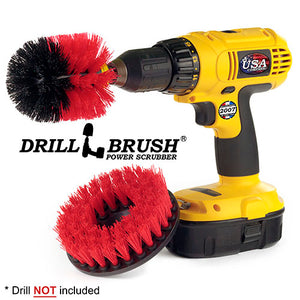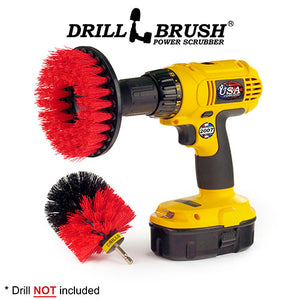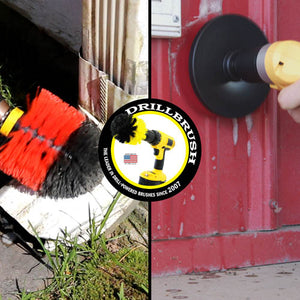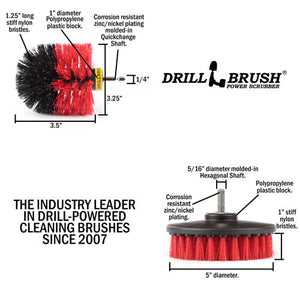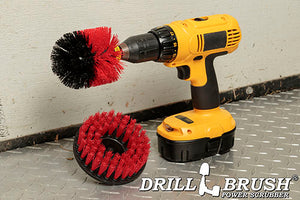 Buy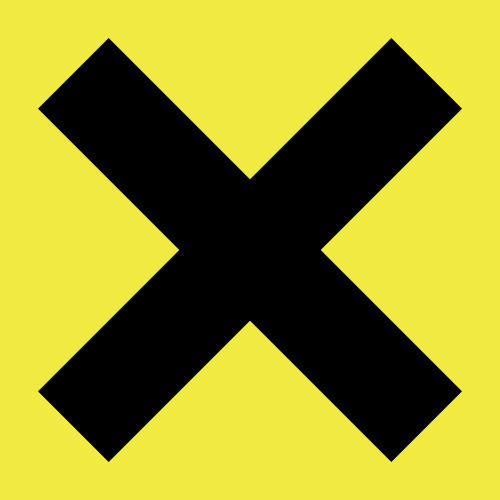 Legacy SKU:
5in-Red-Orig-RdBlk
Included in this kit:
1x Red Original brush
1x Red 5 inch flat hex brush
All Products Brushes and Brush Kits Red Brushes Stiff Brushes
The stiff red 5OH kit features a 5in. hex brush and an Original brush. The 5in. hex brush has a 5/16" hexagonal shaft that fits all standard cordless drills, while the Original brush has a 1/4in. quick change shafts that fit all standard cordless drills and impact drivers. These brushes are great for cleaning flat and contoured surfaces. Use it to clean deck chairs, patio furniture, benches, siding, gutters and shutters.