4in White & Blue Scrubbing Pad Kit w/ 5in Extension - Very Soft & Stiff - Home & Auto Cleaning | P4-2WB-4V-5X-QC-DB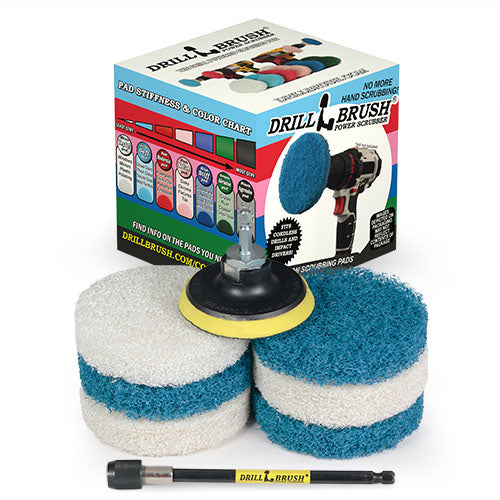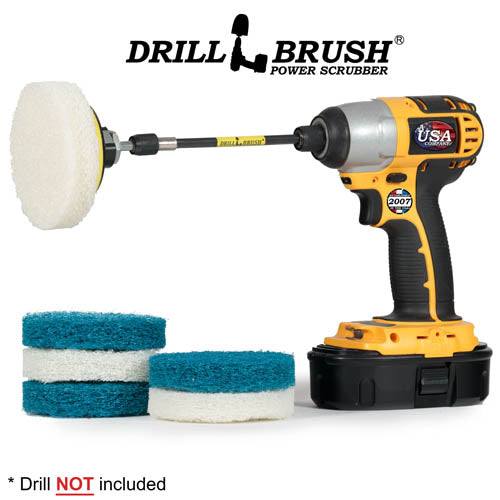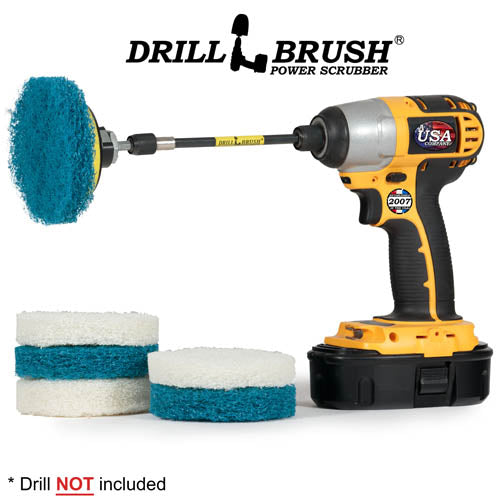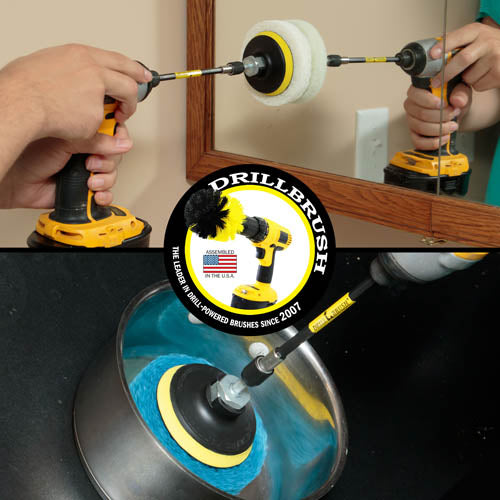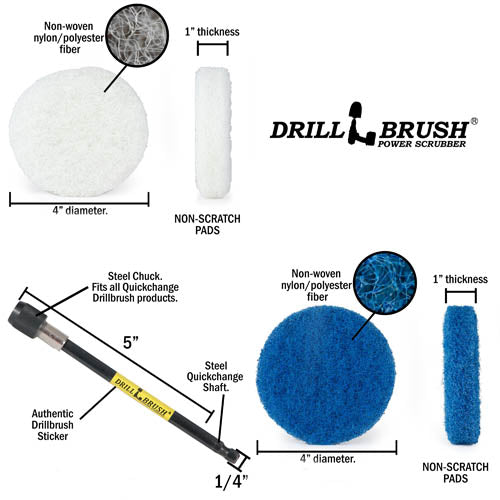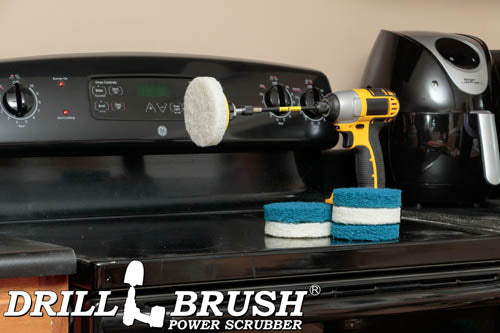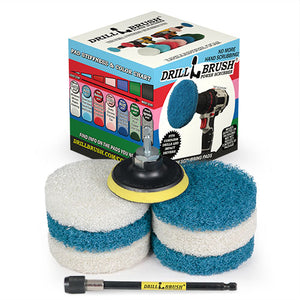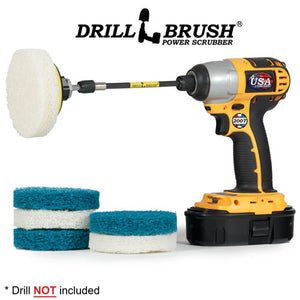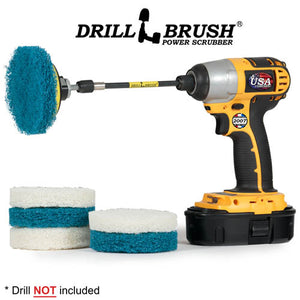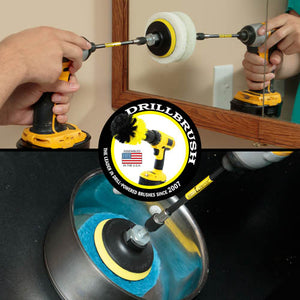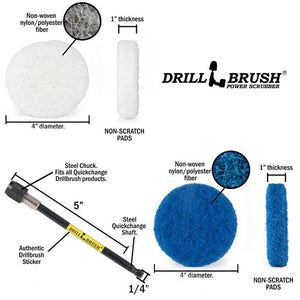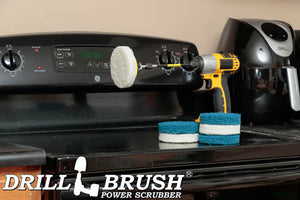 Buy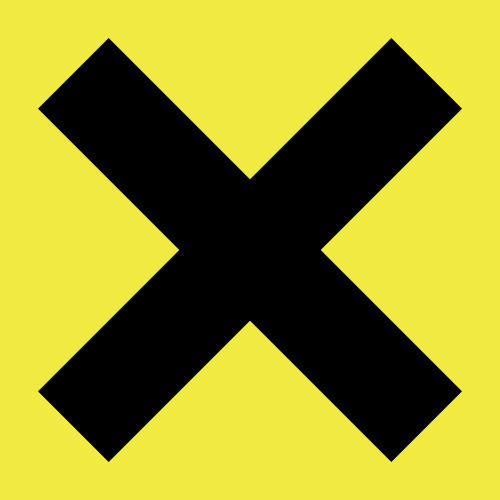 All Products Extension Kits Pads and Pad Kits
From delicate polishing to hard scrubbing, leave no stone unturned with our 4-pad 4in. white and blue pad kit with 5in. extension.

Our pads are designed to leverage the muscle of your cordless drill! The high speed and power allow you to cut through messes up to twice as fast as with hand scrubbing. Our pads are quick and easy to attach as well thanks to our hook-and-loop based backer, and with the included 1/4" quick change adapter you can use them in all the same drills as the brushes. Here are some recommend uses:
The white pads are the softest in our lineup, and that makes them a great choice for windshields, mirrors, finished interior wood, and other delicate surfaces.
The blue pads are stiff, and are great for tough jobs like clearing mineral deposits on metal surfaces.
The extension features:
Steel construction.
1/4 inch quick change chuck that can be used with any Drillbrush with a quick change shaft.
1/4 inch quick change shaft for use in any drill or impact driver.