Official Drillbrush Black Polyester Unisex T-Shirt - Xtra Large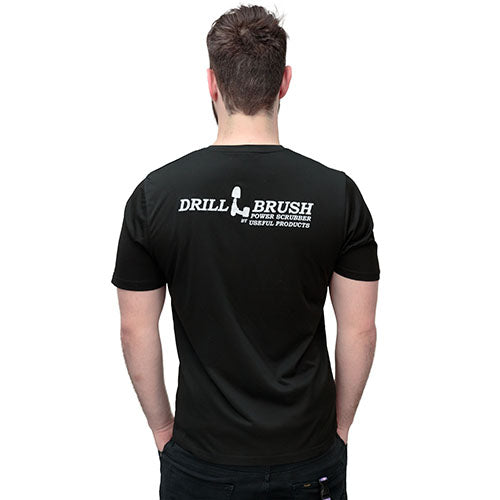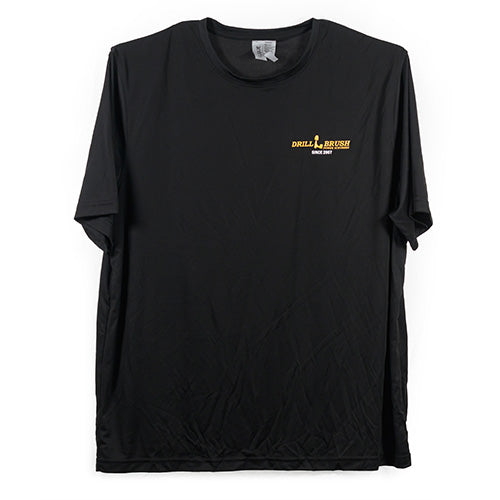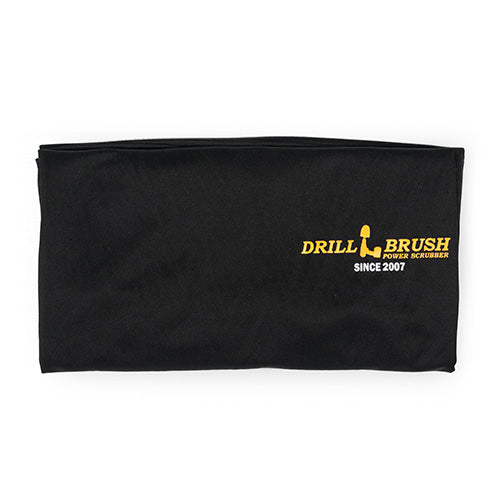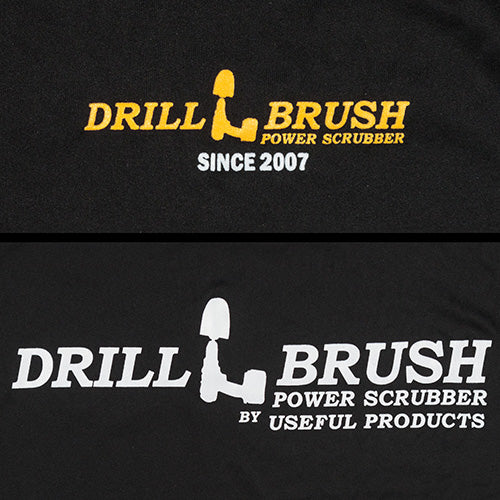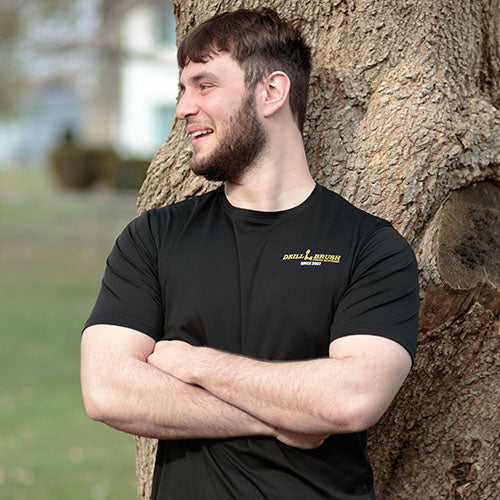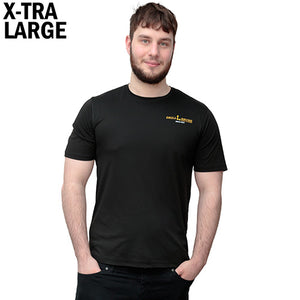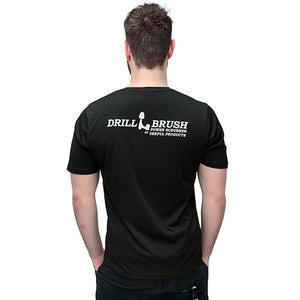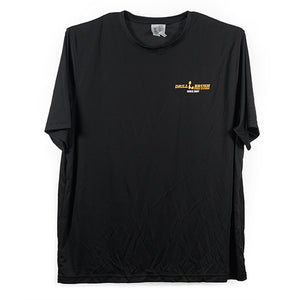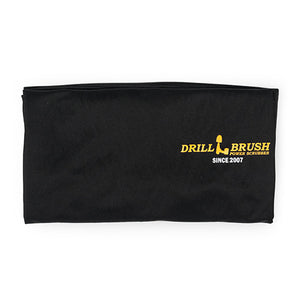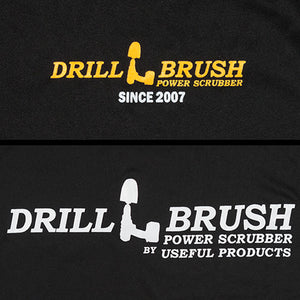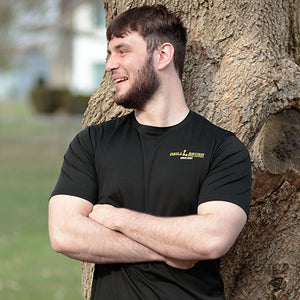 Buy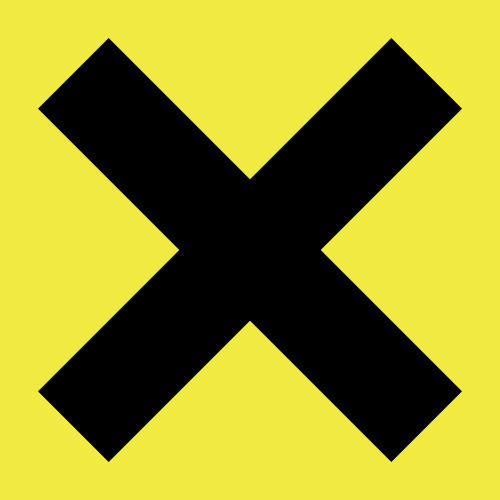 All Products New Products
Look stylish while you scrub with this unisex Drillbrush Power Scrubber t-shirt! Show some support for your favorite cleaning tool while cloaked in comfortable non-shrink polyester.

This shirt features:
Size: Xtra Large
Non-shrink black polyester material

A small yellow Drillbrush logo on the front left breast.

A large white Drillbrush logo on the upper back.