Edge Brush, 2in Long, and Mini Original Brush all in Stiff Red - Outdoor Power Scrubber | R-EMS-2L-QC-DB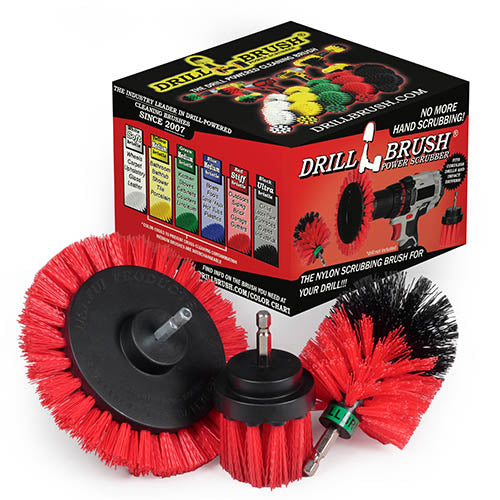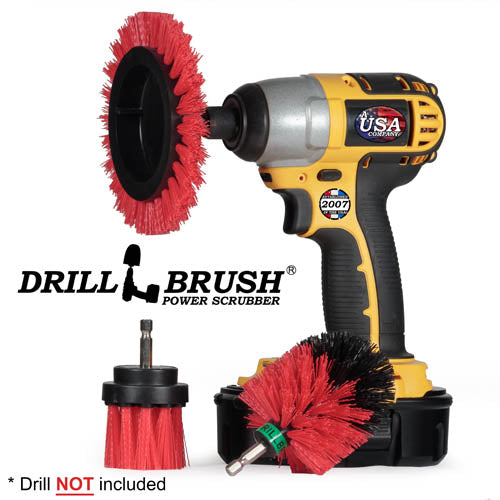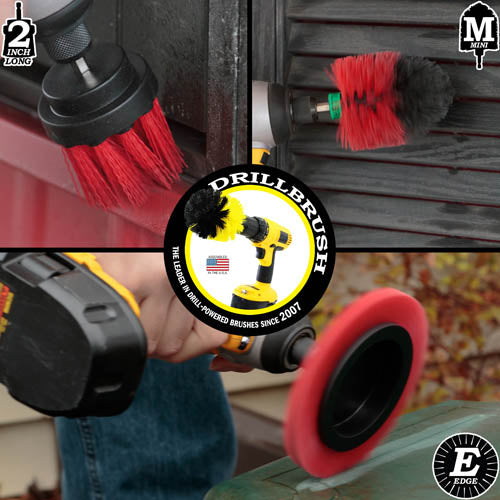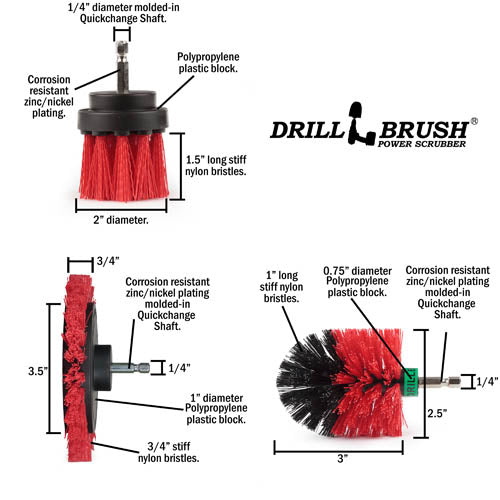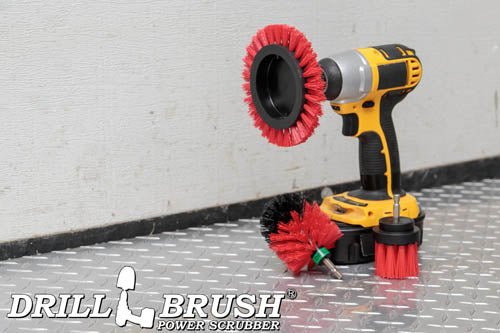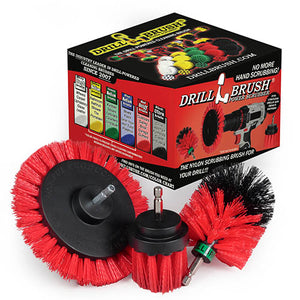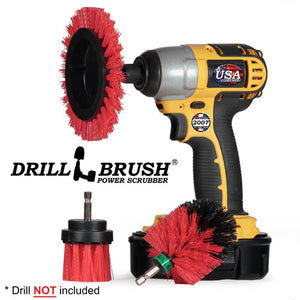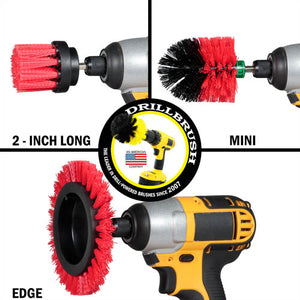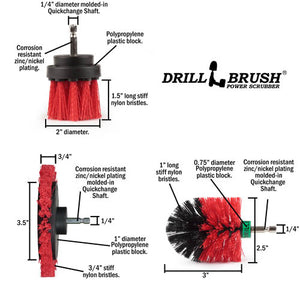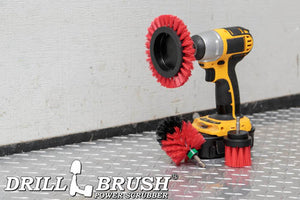 Buy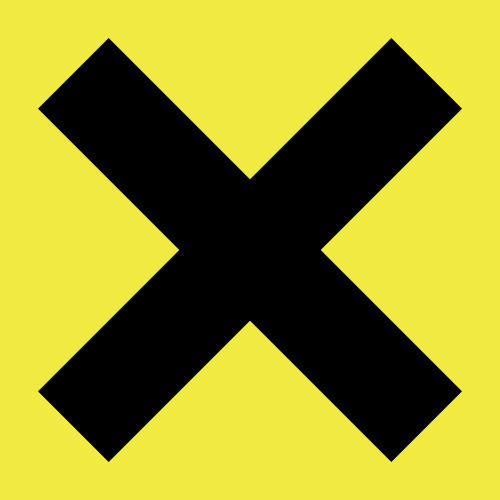 Included in this kit:
1x Red Edge brush
1x Red Mini brush
1x Red 2 inch Long detail brush
All Products Brushes and Brush Kits New Products
This Drillbrush Red, Stiff Bristle Cleaning kit, features our most popular brush: The Original Drillbrush in the mini size. The mini original is perfect for rounded corners in buckets, and concrete pools. This kit includes our NEW edge brush! Get in those grooves and crevices like never before.
Tight quarters? You can rely on our versatile 2-inch diameter cleaning brush. This handy little brush offers the increased mobility needed to access tight spaces such as in-between equipment, or pipes. Use the newly designed wheel style brush for seams, and crevices.
Need to clean or scrub stubborn smaller surface areas? Now with stiffer bristles and smaller size the mini is the perfect choice. These brushes all have a Quick change quarter inch steel shaft so you have no problem using them in a drill or impact driver.
Our red stiff brushes are made with stiff bristle fiber and are securely attached to the block. These brushes are durable and long lasting for heavy duty scrubbing. They work great on concrete, and brick.