Edge Brush, 2in Long, and Mini Original all in Medium Stiffness Blue - Pool Cleaning Kit | B-EMS-2L-QC-DB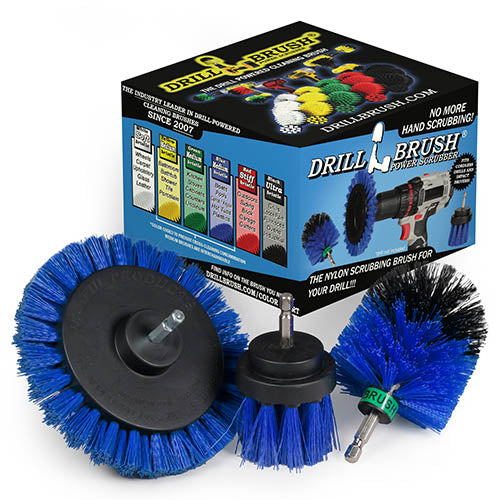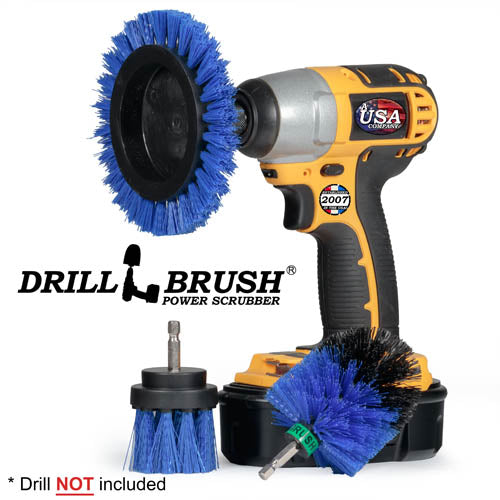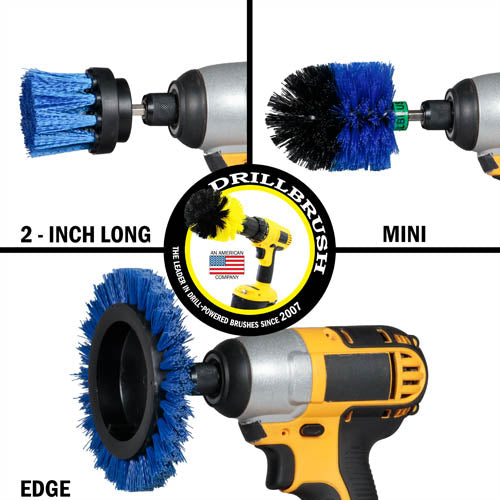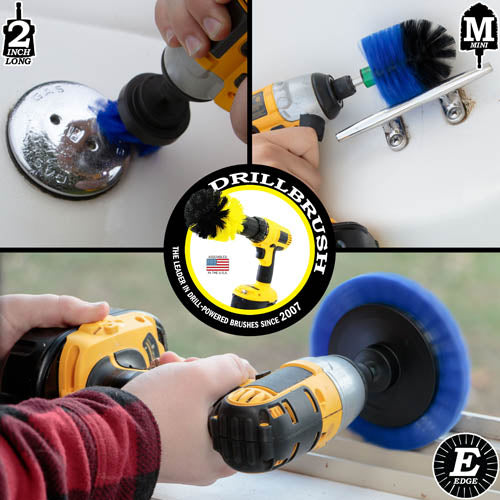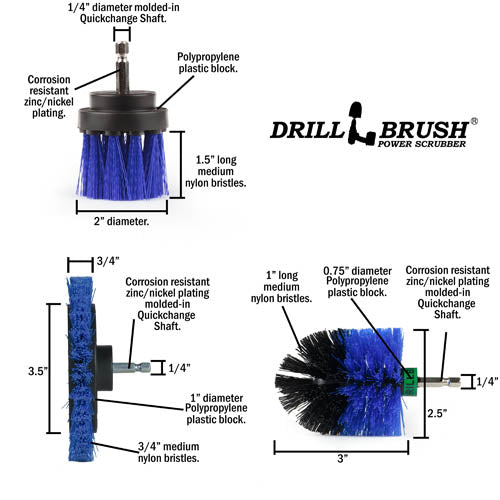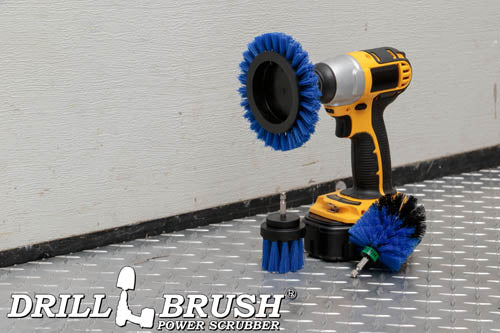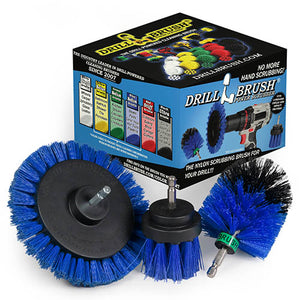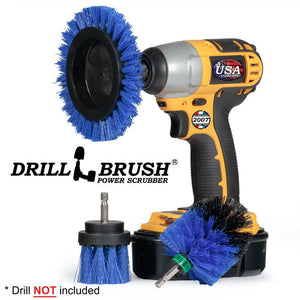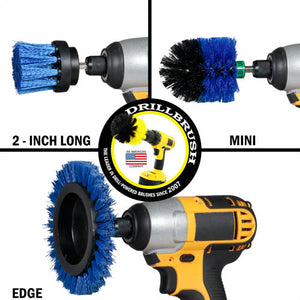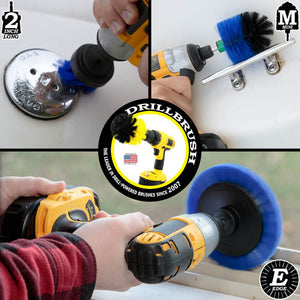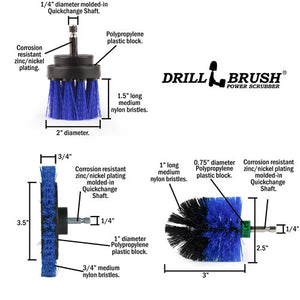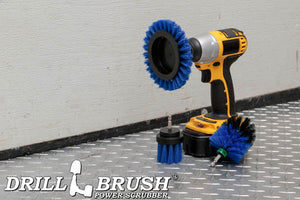 Buy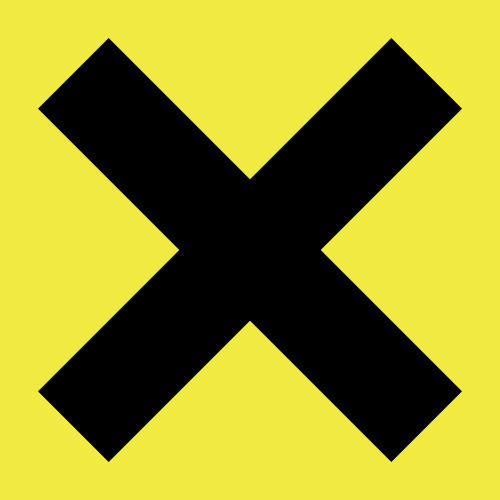 Included in this kit:
1x Blue Edge brush
1x Blue Mini brush
1x Blue 2 inch Long detail brush
All Products Brushes and Brush Kits New Products
Drill powered brushes for cleaning pool walls. Keep deck surfaces free of slippery algae and scum buildup. Perfect for above-ground or in-ground pools. Use together with a quality pool vacuum for a complete pool maintenance kit. This kit includes our NEW edge brush! Get in those grooves and crevices like never before.
This aquatic cleaning kit features our most popular brush: The Original Drillbrush corner brush (in blue). The Original is perfect for rounded corners in hot tubs.
Also included in this kit is a mini version of the Original, and a 2-inch diameter long bristle detail brush for hard to reach areas. Rinse after use to remove chlorine!
All the brushes in this brush kit have rugged steel shafts and feature a quarter inch quick change end. This allows the brushes to fit in all cordless drills and impact drivers, and to be changed quickly to match your cleaning needs.