5in White Brush - Soft Bristles - Home & Auto Cleaning | 5in-S-W-T-DB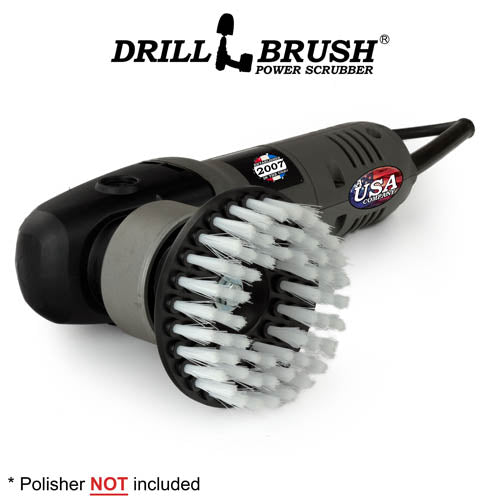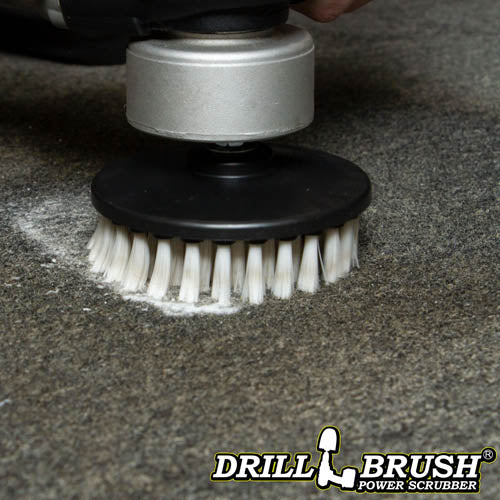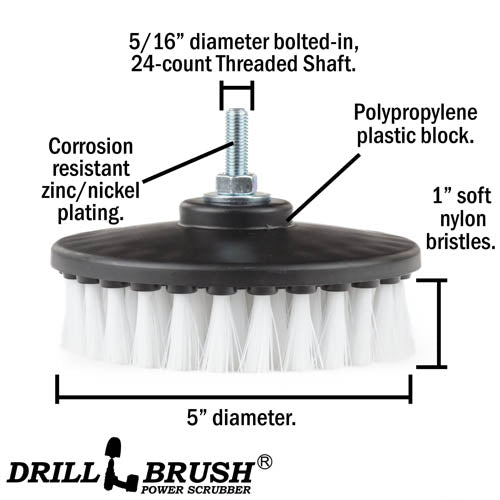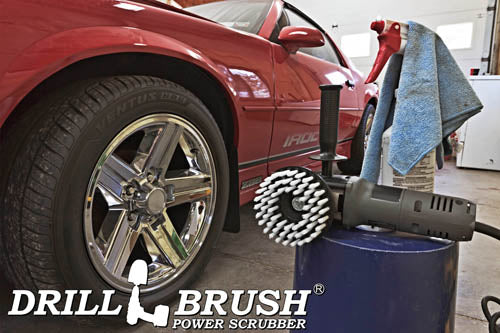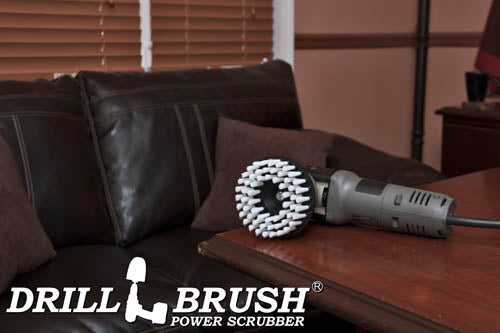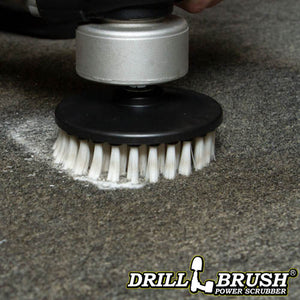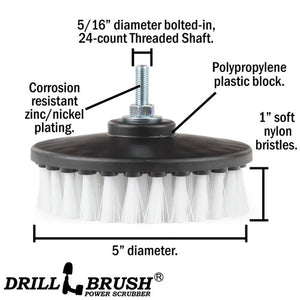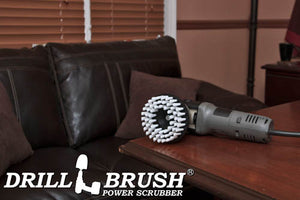 Buy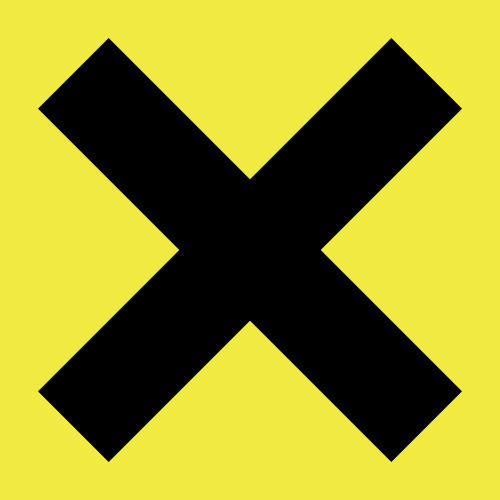 Included in this kit:
1x White 5 inch flat threaded brush
5-16-x-24-threaded-shafts All Products Brushes and Brush Kits Flat Brushes Singles Soft brushes White Brushes
The white 5in. brush has 1in. long soft bristles and a 5/16in. 24 count threaded shaft that fits oscillatory polishers. This brush is great for cleaning large, flat surfaces, Use it to clean leather upholstery, carpet, couch cushions, and sofas.