4in Flat Brush, 2in Short Brush, and Jumbo Original all in Medium Stiffness Blue - Boat Brush Set | B-S-42J-QC-DB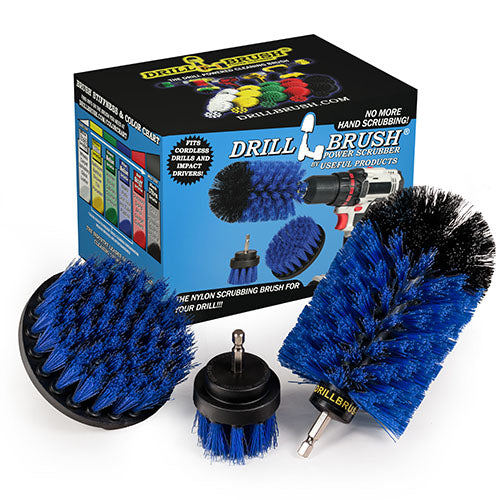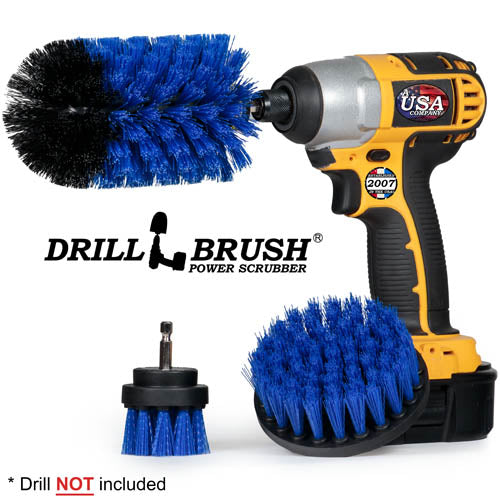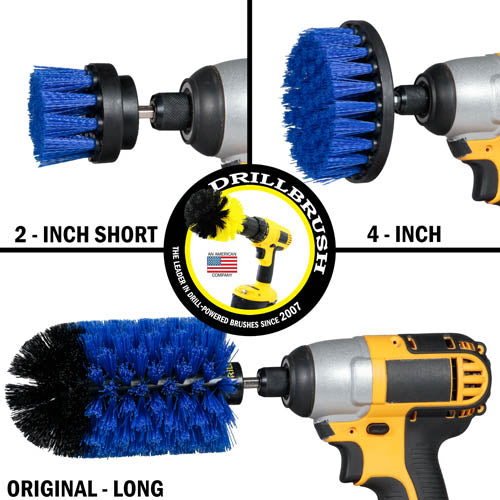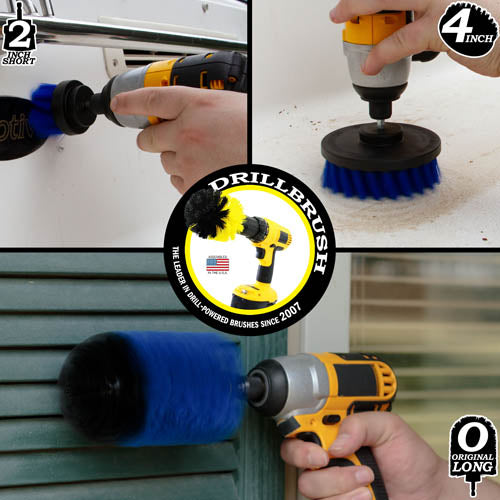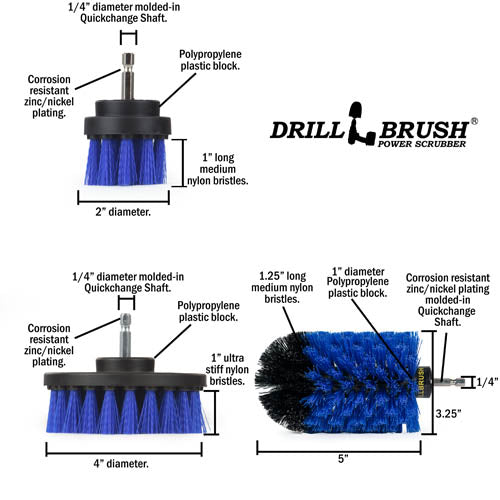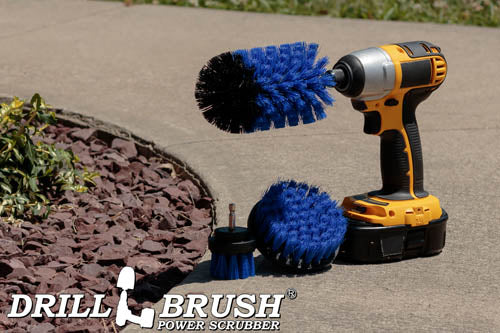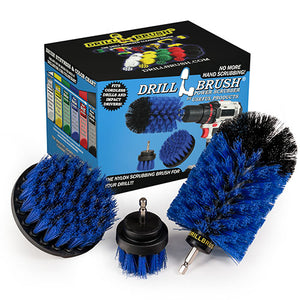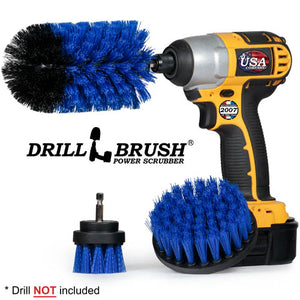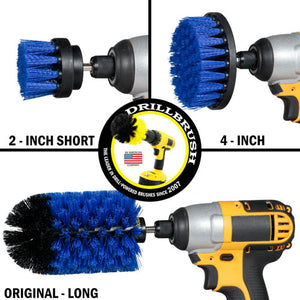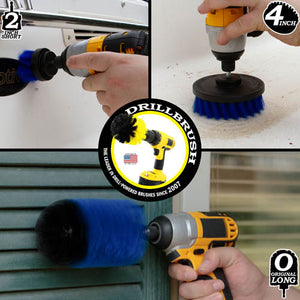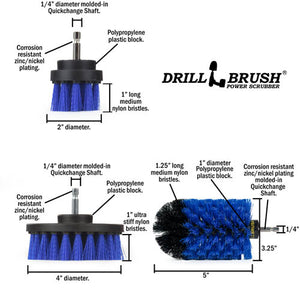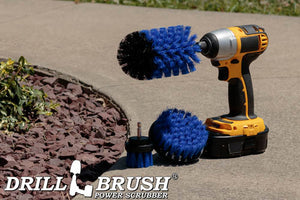 Buy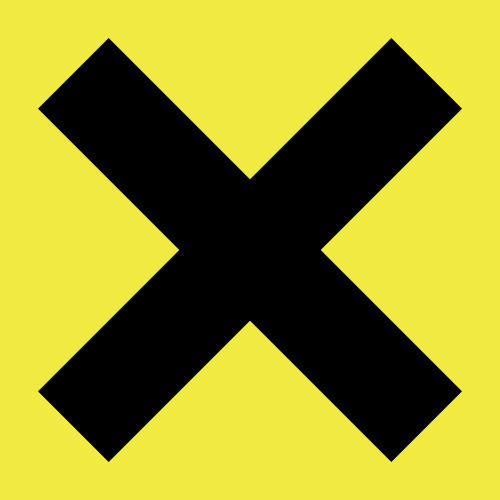 Included in this kit:
1x Blue Jumbo brush
1x Blue 4 inch flat brush
1x Blue 2 inch short brush
All Products Brushes and Brush Kits New Products
Our Classic 3 Piece Cleaning Kit now with our updated 5 inch long original style corner brush to give you the extra cleaning power you need to clean faster and easier than ever before. This set makes for great aquarium cleaning tools, and pool accessories, Giving you the Drillbrush cleaning power no matter the task. These medium stiffness brushes can even be used on outdoor chair cushions as well.
Get ready to replace your existing boat cleaner brush, forever with the power and speed of these brand new drill powered nylon brushes from Drillbrush. You can use this drill powered brush kit as an all-purpose marine cleaner brush. Doesn't matter if its a fish bowl or a gallon tank drillbrush can take it on. Our new 3 Piece Drillbrush Blue Kit is perfect for cleaning any aquatic mess you may have.
These brush attachments will work as a pool cleaning brush. These brush attachments for drills includes 3 nylon drill brushes in varying sizes to make sure you have the right brush attachment to clean any surface on your boat. Included in the kit is our new 5 inch long original cone brush, 4 inch flat brush, and the 2 inch brush for those hard to reach spaces. Our drillbrush kit can be used as a hard water stain remover.
You can use our drill brush medium stiffness boat cleaning supplies as a substitute for a boat hull cleaner brush. Never use a hand brush on your boat or pool ever again once you learn to start cleaning with Drill Brush. This kit makes for a perfect fish tank cleaner allowing you to get a better clean so your fish are happy. That fish tank will be sparkling like never before due to the cleaning power of the Drillbrush.