Threaded to Quick Change Adapter - Drill Accessory | SKU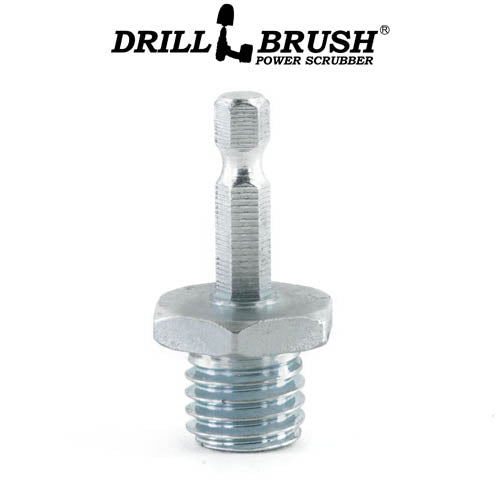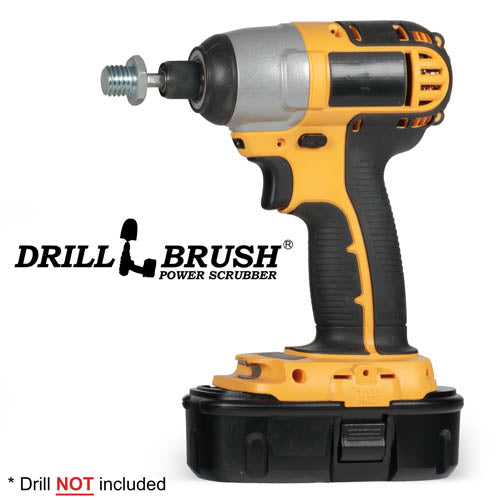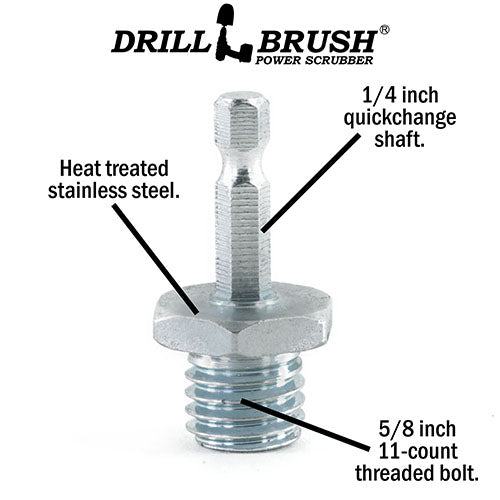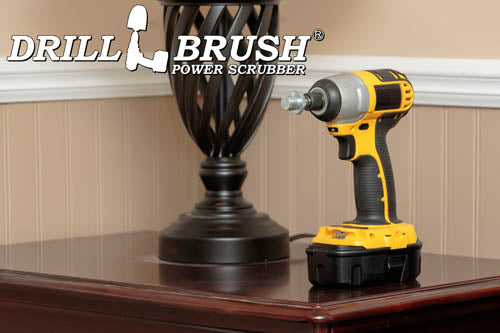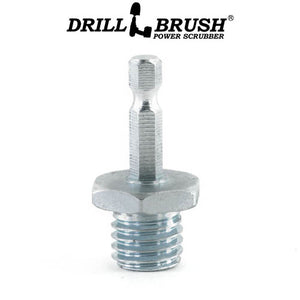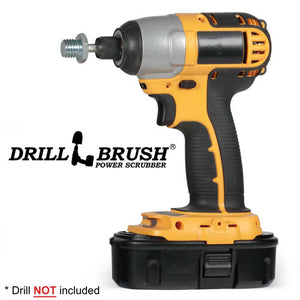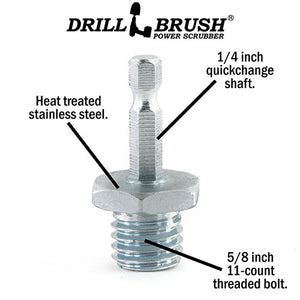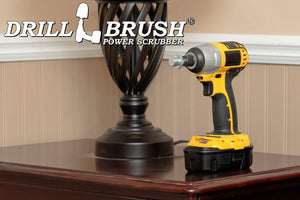 Buy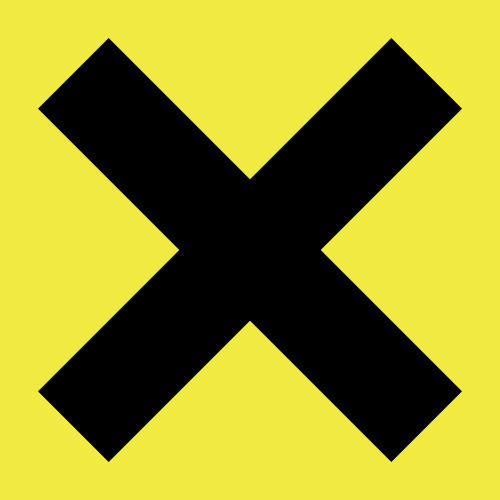 Accessories All Products
Have a product with a threaded nut that won't attach to your quick change cordless drill? No need to spend a lot of money on a new device when you can use the Threaded-to-Quick Change Adapter!

The adapter features a 1/4in. Quick Change shaft on one side and a Threaded 5/8in-11 threads-per-inch bolt on the other.

Built for use with the 3in Drillbrush Scrubbing Pad Backer.