7in Yellow Brush - Industrial Medium Stiffness - Commercial Flooring & Masonry | 7in-L-Y-T-DB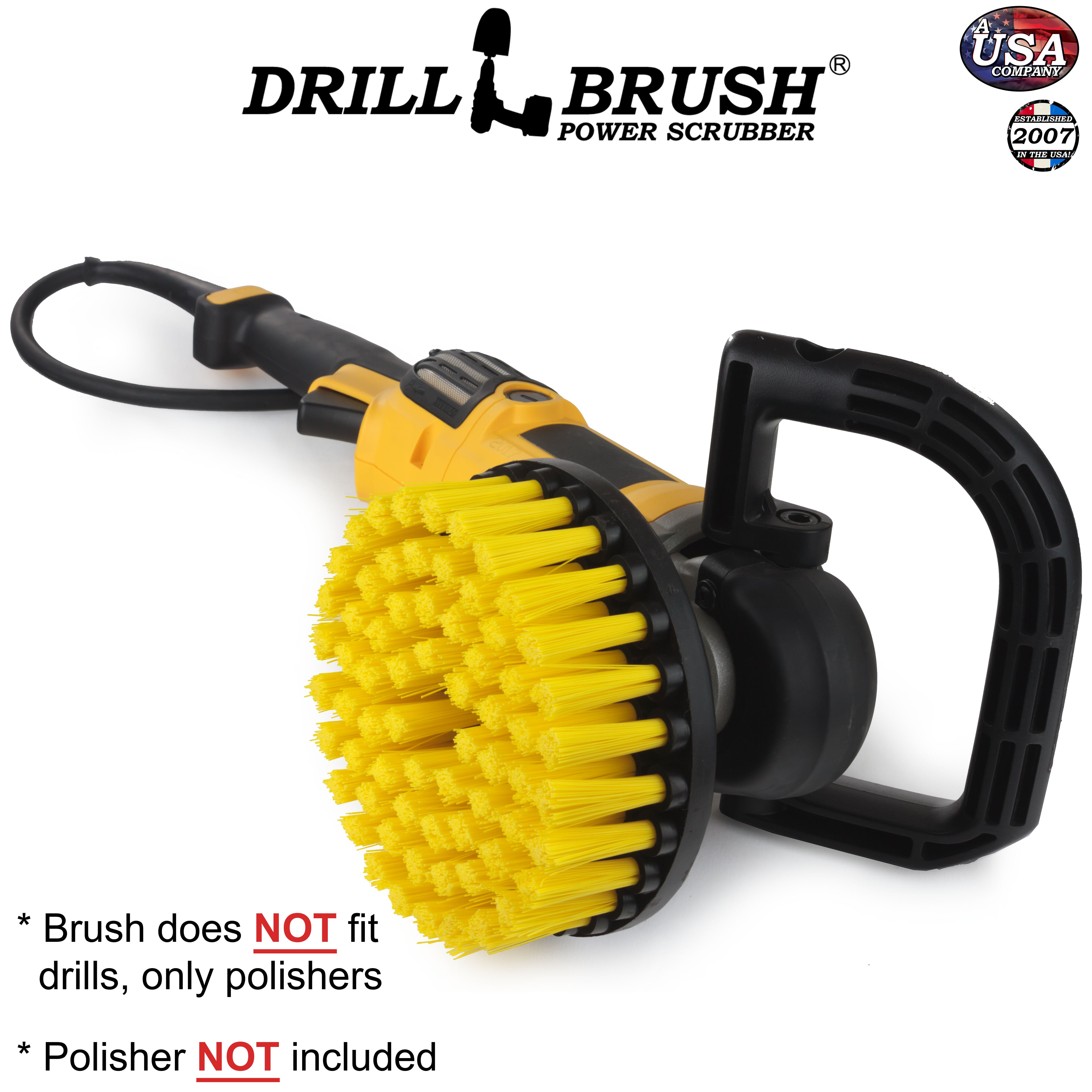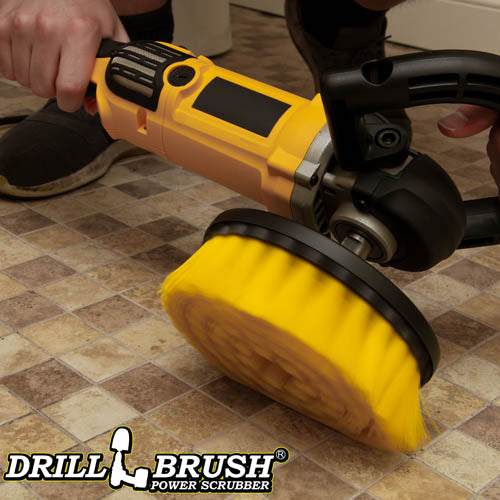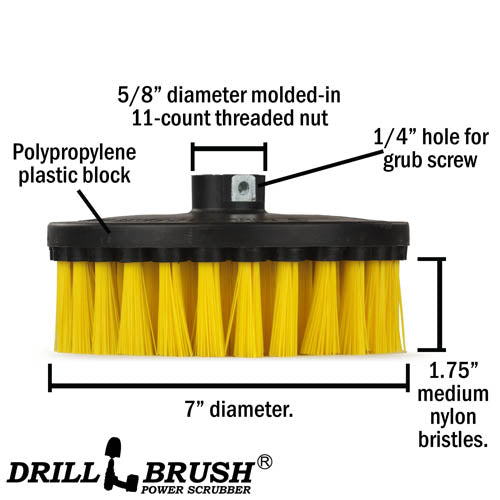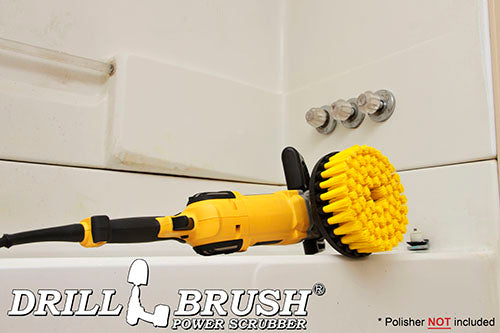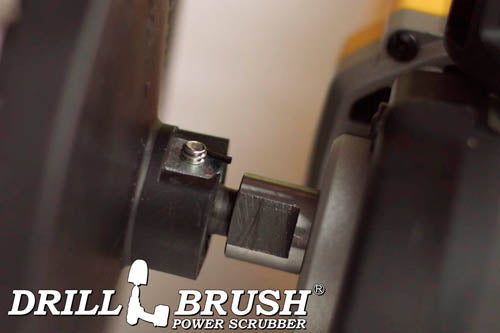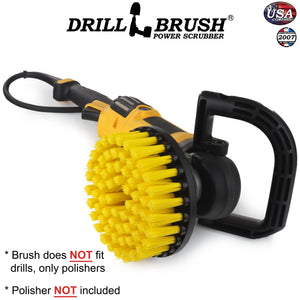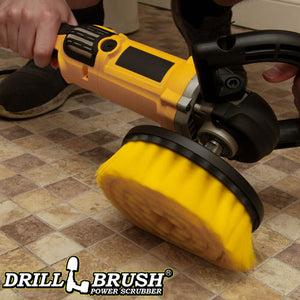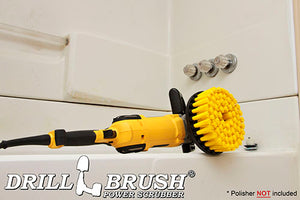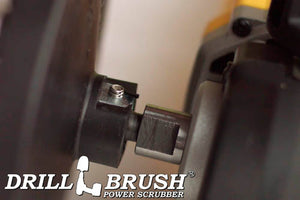 Buy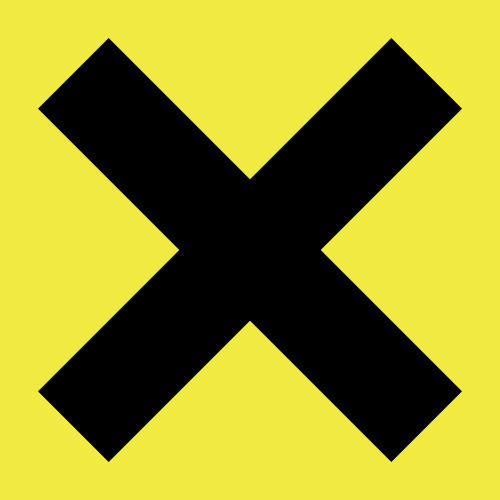 Included in this kit:
1x Yellow 7 inch Threaded flat brush
7in. Industrial Brushes All Products Brushes and Brush Kits Flat Brushes Medium brushes Singles Yellow Brushes
Clean up high-traffic hallways and well-used rooms with the ultimate in custodial tools, the Medium Yellow 7 inch brush!
This brush features:
Medium non-scratch nylon bristles
Strong polypropylene plastic block for increased durability
5/8 inch molded in 11-count threaded steel nut with two included set screws for added security
An Allen wrench for easy installation of set screws
The 7 inch flat brush is built for large scale commercial cleaning. Use it to cover massive, flat surfaces or to get into large grooves of grout lines by tilting the brush at a 45 degree angle.
This brush is great for schools, office buildings, cafeterias, hospitals, public restrooms, and more!